I'm baaaack after one hell of a transition to the West Coast, and our first return to East Coast tattoo shows…Montreal 2019, held September 13-15 once again at the stunning Gare Windsor train station.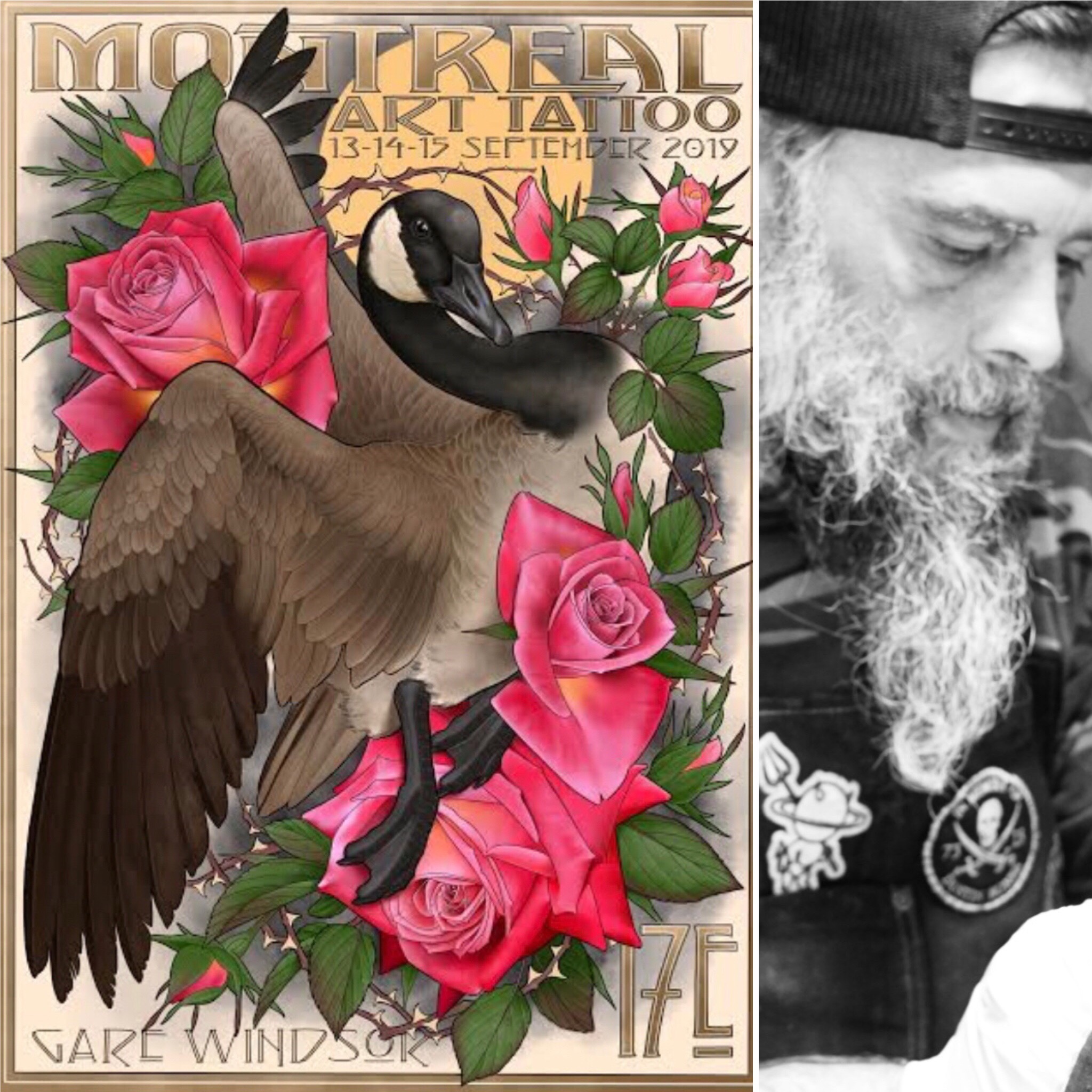 Our friends and gracious hosts Pierre Chapelan and Valerie Emond, owners of Studio Tattoomania Montreal, organize one of our favorite shows in one of our very favorite places-Montreal, Canada. Lefty and I missed attending the last few years, so it was a fantastic way to rejoin our friends and inspirations on tour!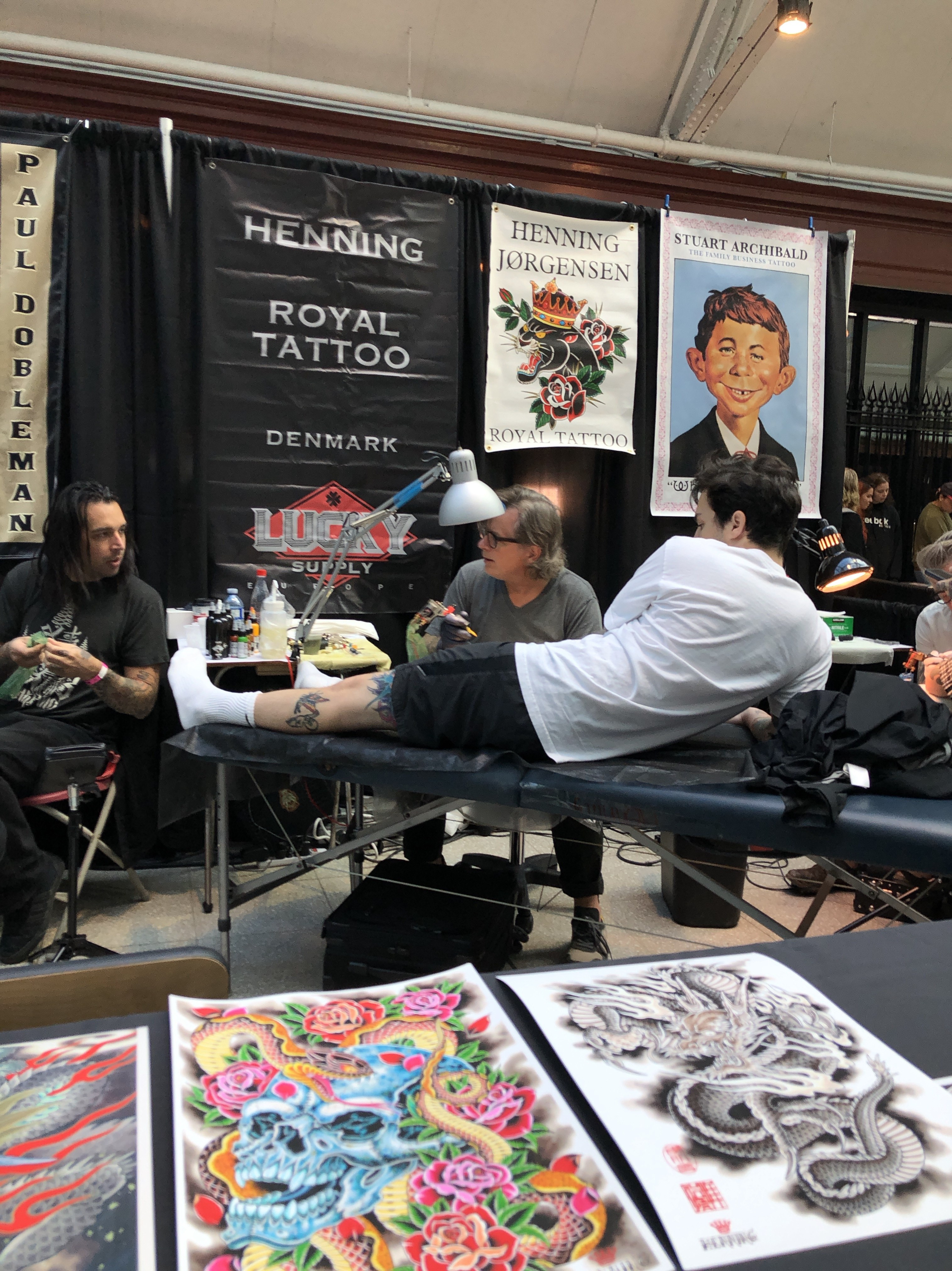 It was a busy weekend of clients for Lefty, with some amazing meals and artwork punctuating the work with fun, as it should. Artists from around the world embrace the city. Montreal also has some of the most insane murals and street art I've ever seen, and wandering around downtown is absolutely not to be missed.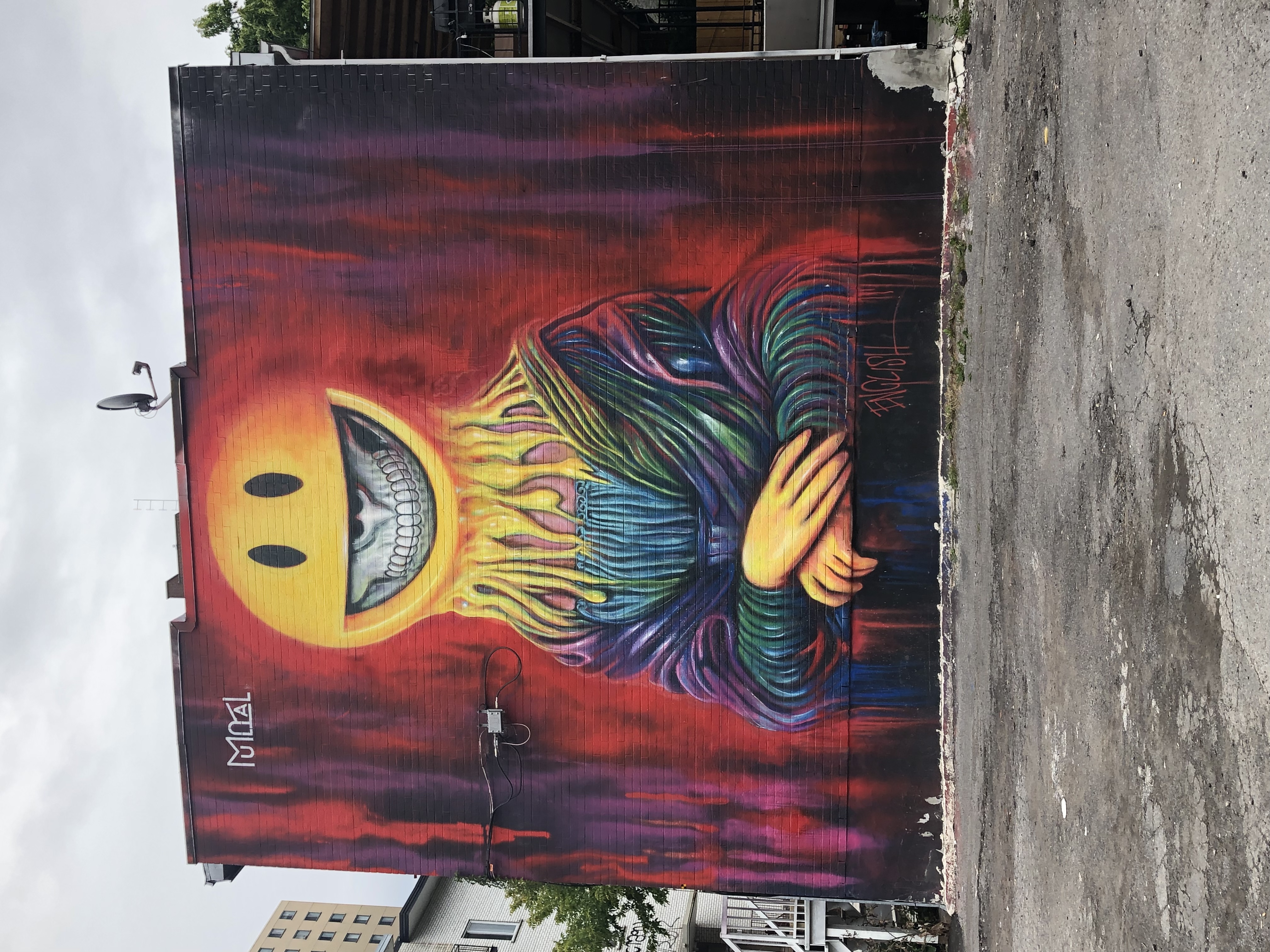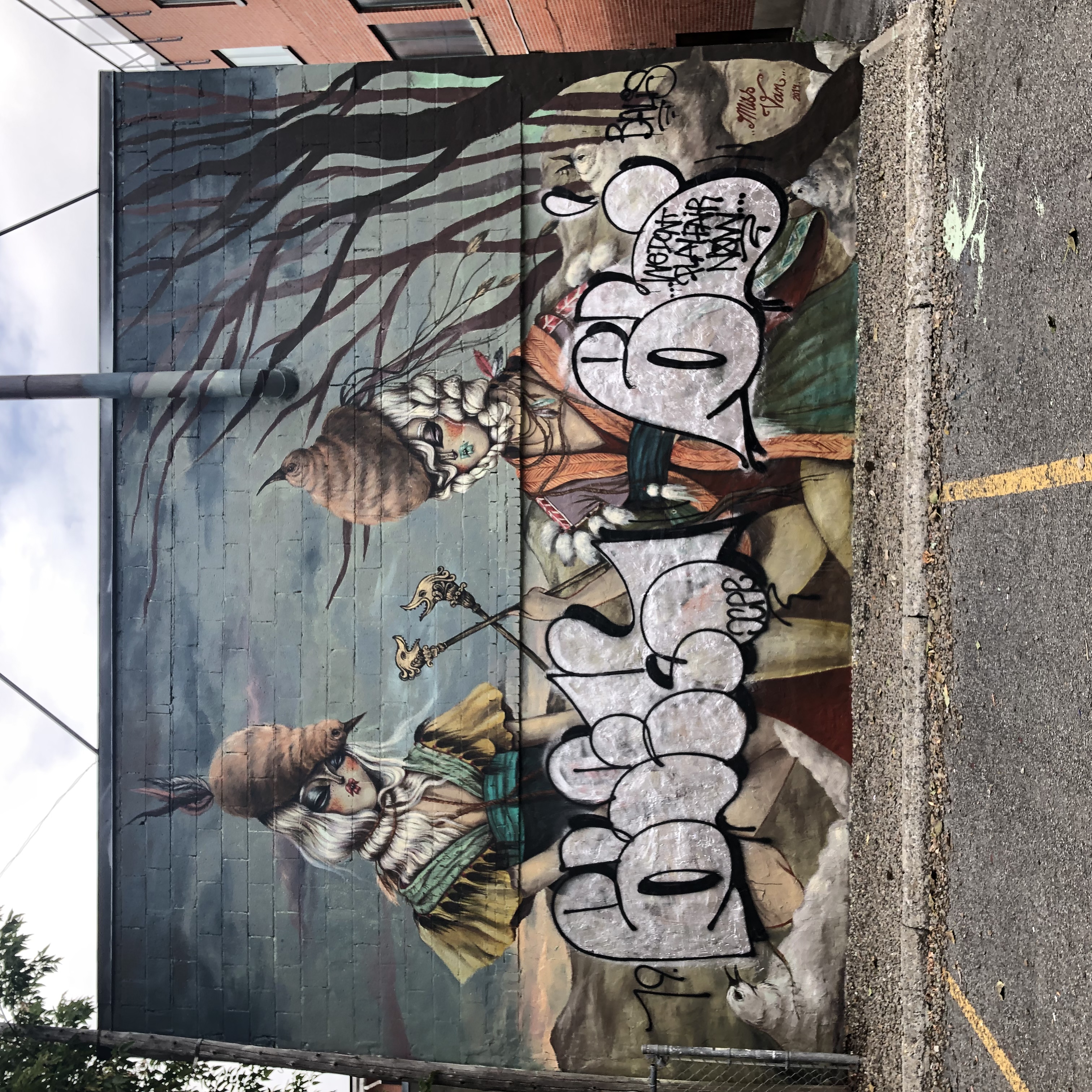 We were also lucky enough to chance get flights and have time to catch AURA light show, an immersive visual and audio experience at the Notre Dame Basilica Montreal. Completely worth the line, wait, and ticket price.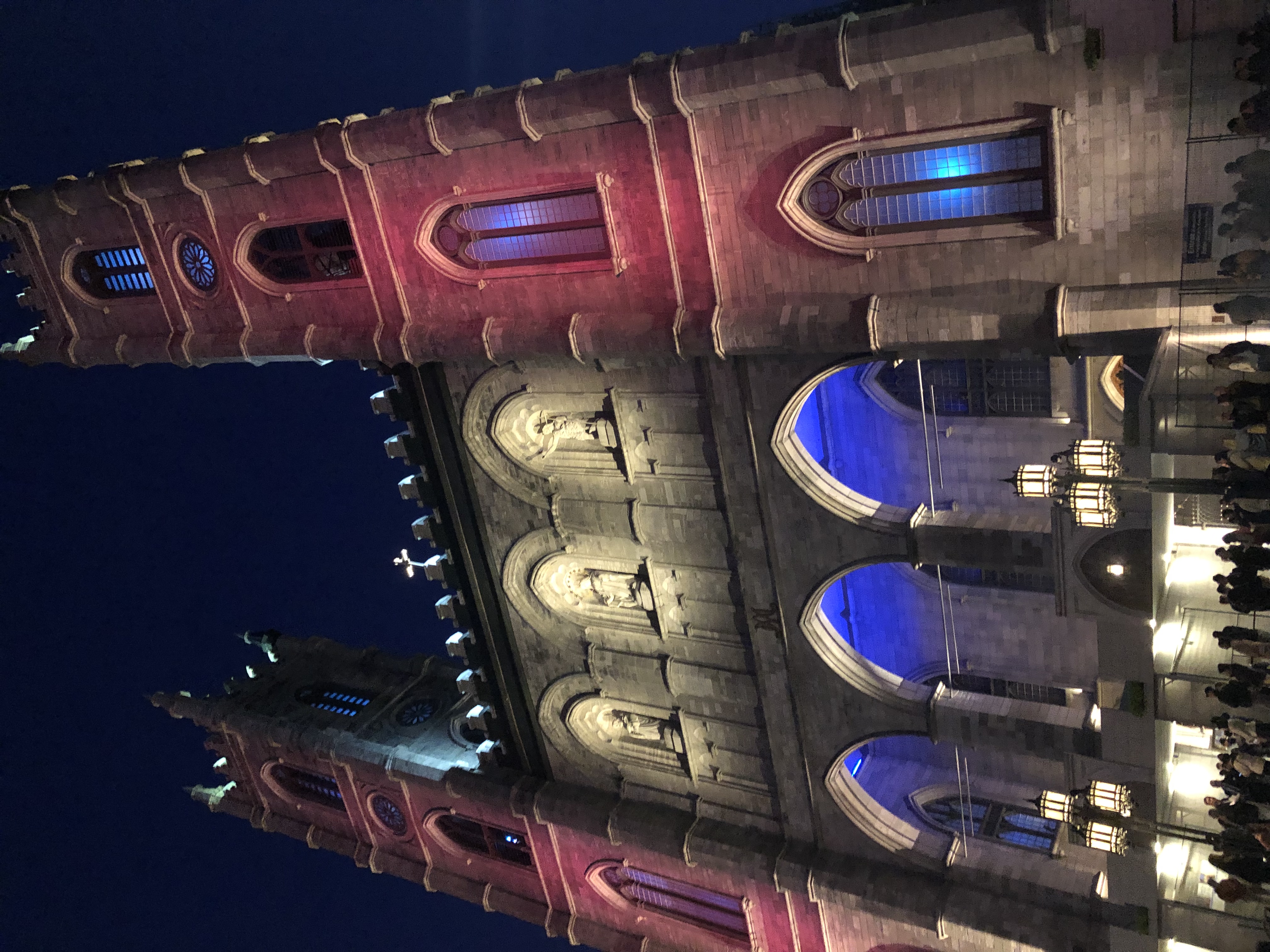 We ate too much smoked meat and had a decadent post convention dinner at Queue du Cheval to wrap up the weekend. Steak tartare was divine and I make no apologies for the two vodka dirty caesars I had instead of something from the wine list….which was extensive.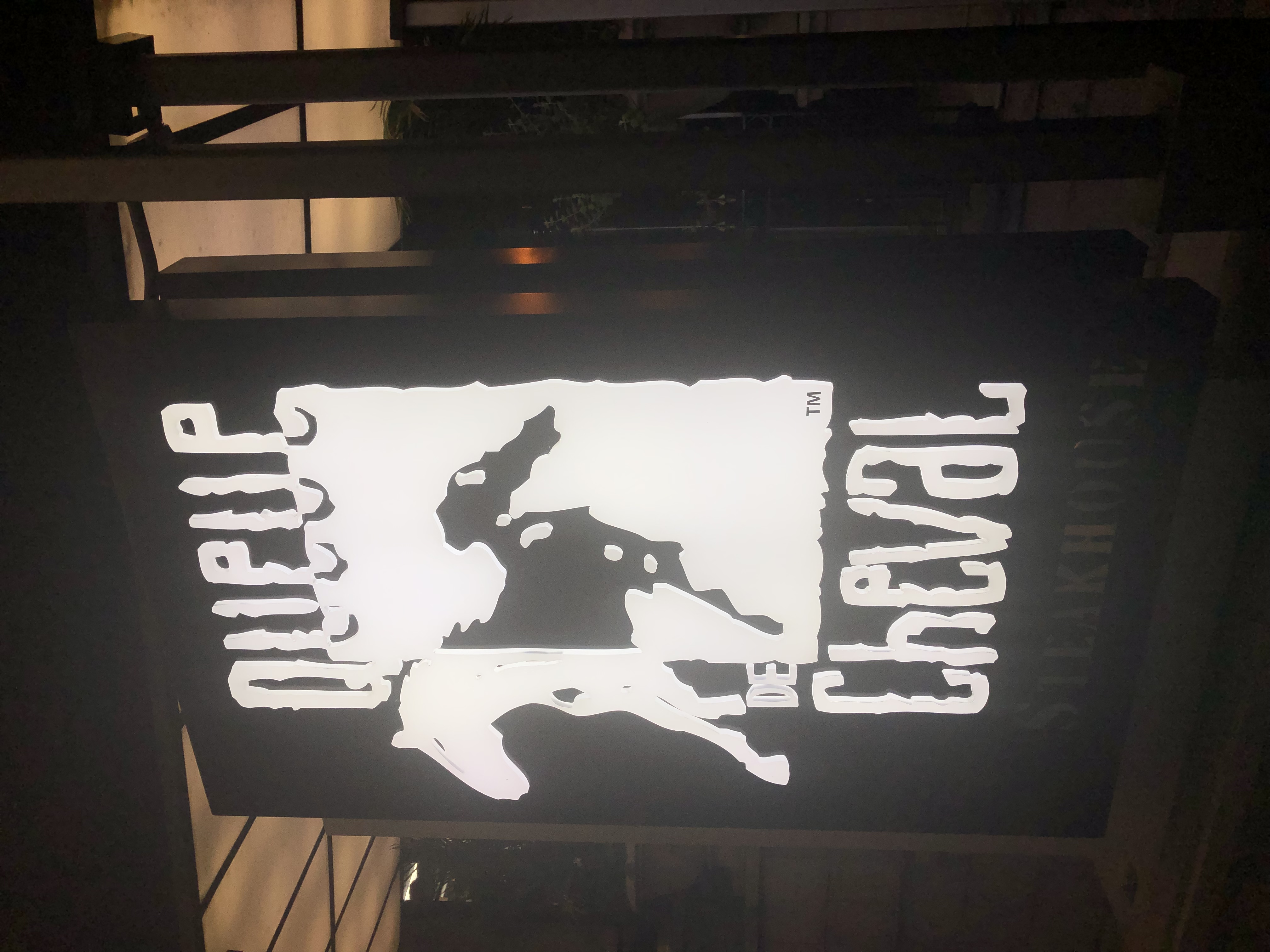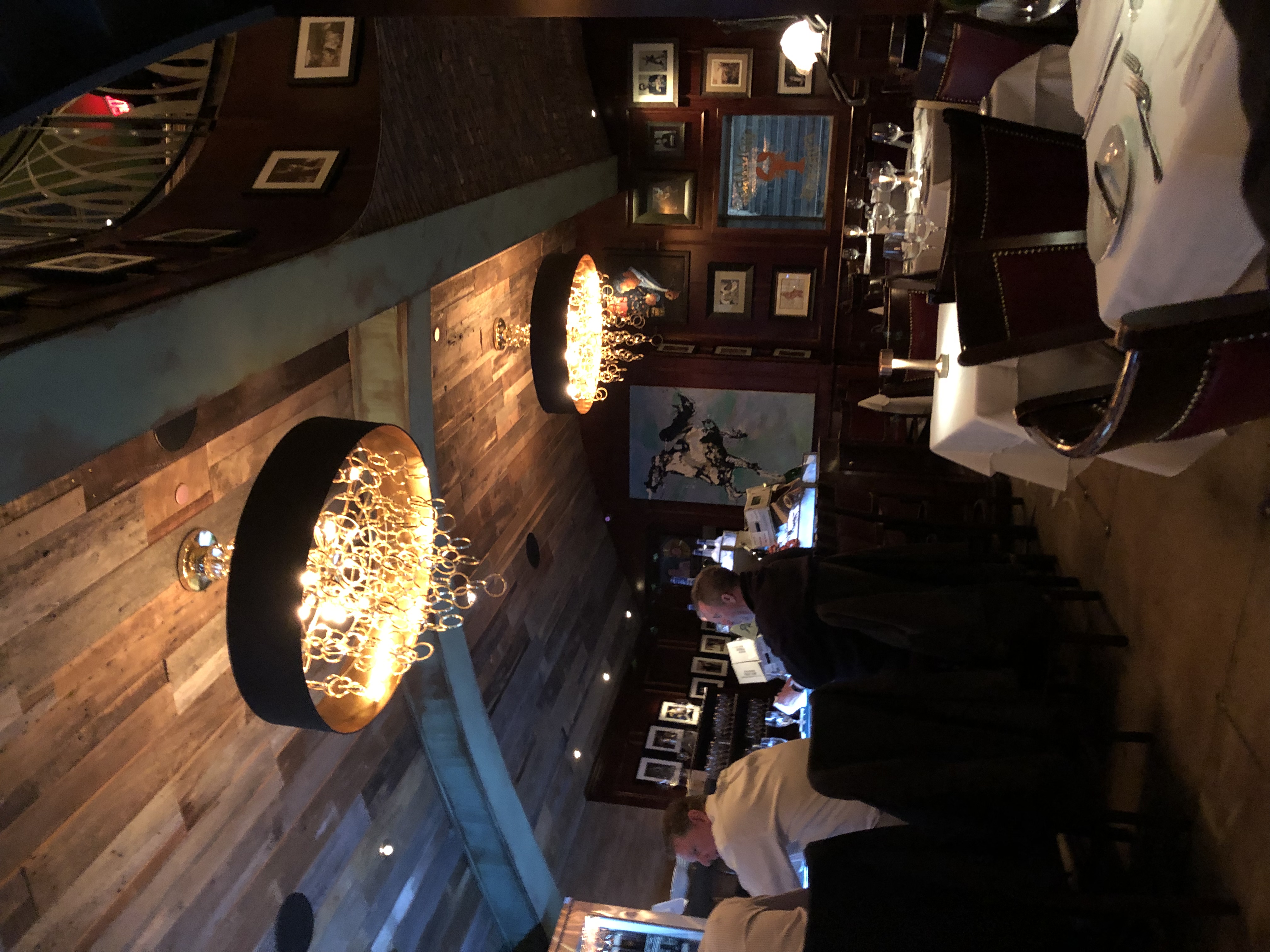 Icing on the cake, we got to celebrate a dear friend's birthday with her, meet some fantastic new individuals to the crew, and catch up with artists we haven't seen in years. Great way to get back to it! Thank you, Montreal, for being wonderful…. and to Pierre and Val for the hard work it takes to put on a great show, year after year!