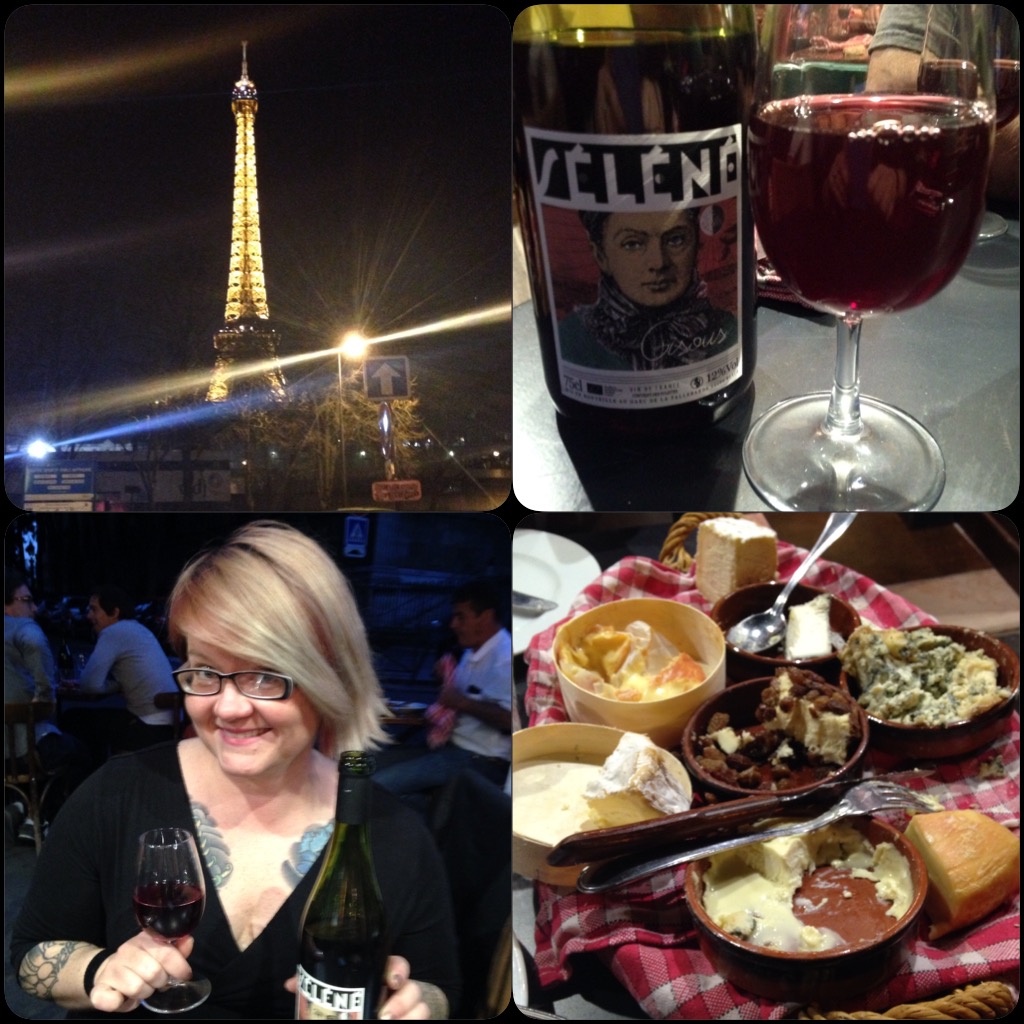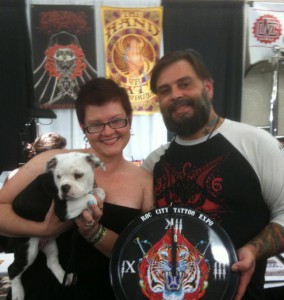 Demetra has long been a wino intrigued with body art, and took the leap towards a tattoo backpiece in June of 2006, at the age of thirty one.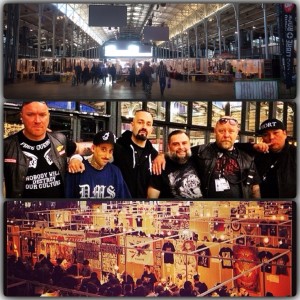 New York City based artist and veteran tattoo magician Eddie Molina put in over thirty hours of tattooing in six months to complete her Japanese Phoenix. They eventually fell in love, moved to Upstate New York, married, and opened The Hand of Fate Tattoo Parlor in Ithaca, New York. Once settled in, Demetra took a part-time side job at a local winery just for fun…and became obsessed with the hard work of being a cellar rat, a field hand, and a wine maker! Eventually that love started dragging locals and visitors to tasting bars and wine cellars. Last year, they sold their tattoo shop, moved to the Central Coast of California, and RV'd across country in a 37 foot diesel pusher to get from #FLXtoSLO–Finger Lakes, NY to San Luis Obispo, California!
She is now a social media (local) wine industry professional that travels far and wide with her artist husband, often to conventions and shops around the world. Boozylife.com is her attempt to imbibe locally sourced beverages and spread the word to other like-minded individuals. Wineries, vineyards, distilleries…as long as it is local to where we are at the moment! The happy and usually jet lagged couple is now based out of Morro Bay, California, and fall asleep to the sounds of sea lions. They have two dogs, a true tiny house on the bay, and an awesome existence.