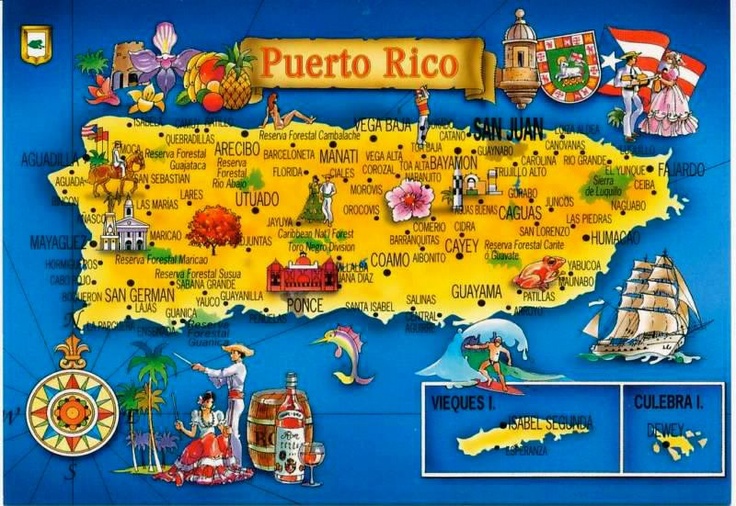 Finally, after years of being the airport drop-off driver for this very commonly repeated trip, I'm tagging along to Puerto Rico with the husband! Early December, my man Lefty will be back at it, doing a guest spot at Senzala Tattoo in Old San Juan, Puerto Rico–one of the oldest existing cities in America. I'll be blogging along the way, hanging out at the tattoo shop, trying local delicacies and boozy beverages galore–when I'm not touring rainforests and a bioluminescent bay…..and beaches, and hiking….
Have any recommendations for stops along the way that I absolutely shouldn't miss? Leave a comment here, on my FB page, or tweet at me on Twitter @BoozyLife 🙂
Aaaand, if you'd like to schedule a tattoo appointment with Lefty while we're in PR, get a hold of Senzala Tattoo for any tattoo availability and booking (follow the link above)!