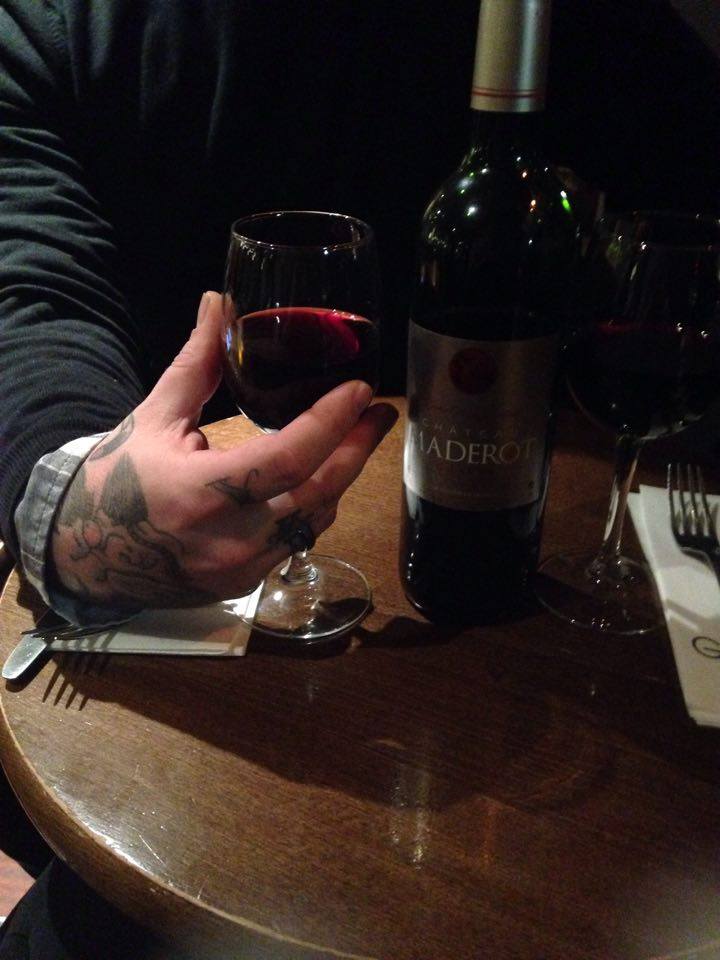 Paris is a magical city. The lights, the people, the wine…the art. The energy is unlike anywhere else, a joy for life and an appreciation for the beautiful things that borders on hedonism. Quality tattoos and tattoo culture are revered and celebrated here, possibly more than any other location. One of the largest and best international tattoo conventions, Mondial du Tatouage, took place the first weekend in March.
Last year in 2015, I was lucky enough to attend with my husband as well, to really get a taste of the insanity and the crowds. The Paris tattoo convention was completely unlike anything I had ever seen–Fender Guitars and MTV sponsor, lines that wrap around the convention hall for several city blocks the entire weekend, a well orchestrated madness of entertainment and artwork.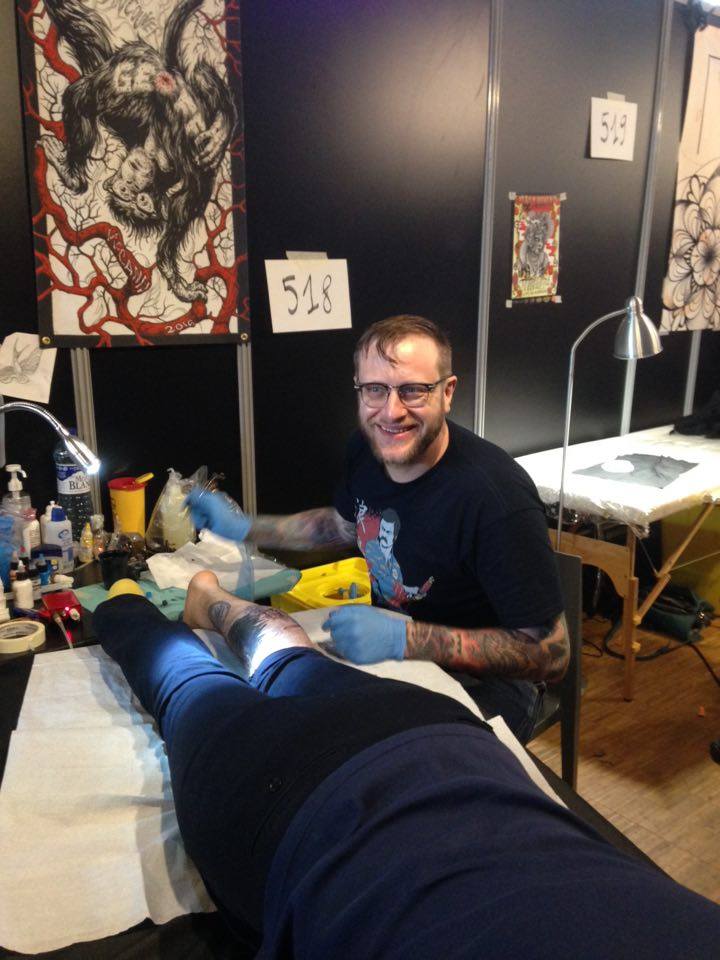 This year, due to business and life not lining up the way we had hoped, Lefty and I had to miss Paris for March 2016 . It's such an incredible event, that there was no way I wanted to skip a post– so I asked a couple of friends and fellow tattoo wives to send me some photos from this year. One of the things that I absolutely love about being in this tattoo community, is the sharing and support that we often find! Thank you, ladies!! You rock. Truly.
Dawn Danroth, wife to veteran tattoo artist Clint Danroth and owners of Craftsman Tattoo Parlour, BC, kept me updated on what stood out to her-for her first time at the show! Dawn's highlights were GOOD red wine in food courts (!!), excellent red wine EVERYWHERE, a gift of Pinot Gris from Alsace and Steph at Octopus Tattoo, and reportedly some of the best French Onion soup she had ever tasted at a café on St. Denis!
The lovely Ellen Chaboya also ran a booth with her multi-talented tattoo artist husband Nick Chaboya ( Nick Chaboya private studio, San Fran Bay Area) and sent me some awesome photos of the crowd, the custom Mondial Nissan Juke by Tin Tin, as well as shots of the Fender guitar Nick customized especially for the show! We spent a bit of time together last year, and it's always a blast.
Until next year, Mondial du Tatouage 2017….